Dear volunteers and friends of Bird TLC,
You are invited to come  to Doriola's Restaurant on Friday, August 31st, 2018 from 5-7:30 pm for a fundraiser BBQ event!
A portion of the sales will be donated to Bird TLC.
John and Flame will be welcoming guests at 5pm in front of the restaurant!
Please join us for a delicious BBQ and bring your friends and families!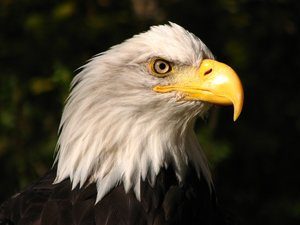 Continue reading →